At JMS Home Improvement Pros, we believe that your bathroom should be a sanctuary of relaxation and elegance. Our bathroom remodeling services are designed to transform this essential space, making it more functional, stylish, and rejuvenating.
Efficient and Elegant Fixture Upgrades
Our team specializes in upgrading fixtures that not only enhance the aesthetic appeal of your bathroom but also improve efficiency. From faucets to showerheads and toilets, we source and install fixtures that strike the perfect balance between beauty and functionality.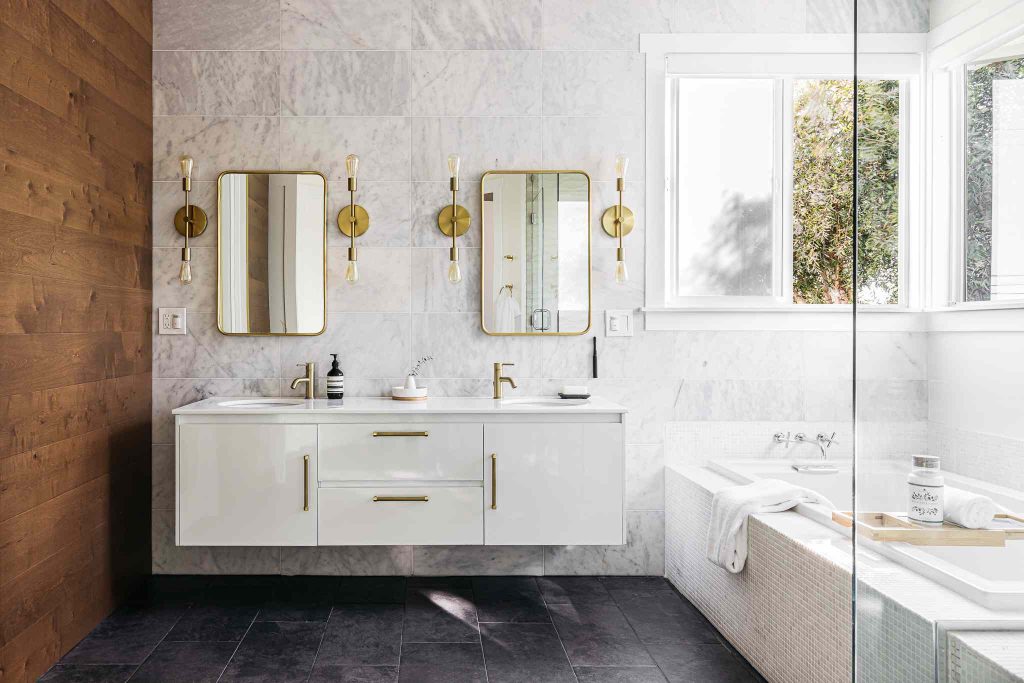 Exquisite Tiling for Walls and Floors
The choice of tiles can make a significant difference in your bathroom's overall look and feel. Our bathroom remodeling services include the selection and installation of exquisite wall and floor tiles, creating an ambiance of luxury and tranquility.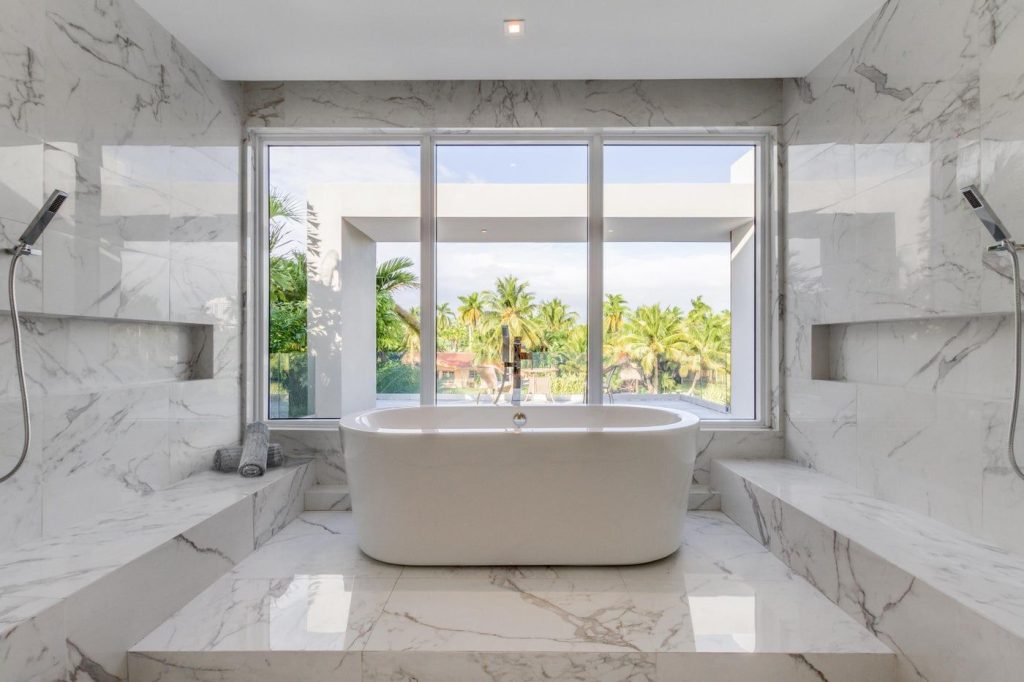 Rejuvenating Shower and Bath Upgrades
Your shower and bath are the focal points of your bathroom. We offer transformational upgrades to these elements, creating spaces that provide a spa-like experience in the comfort of your home. From modern shower enclosures to deep soaking tubs, we cater to your desires for relaxation and rejuvenation.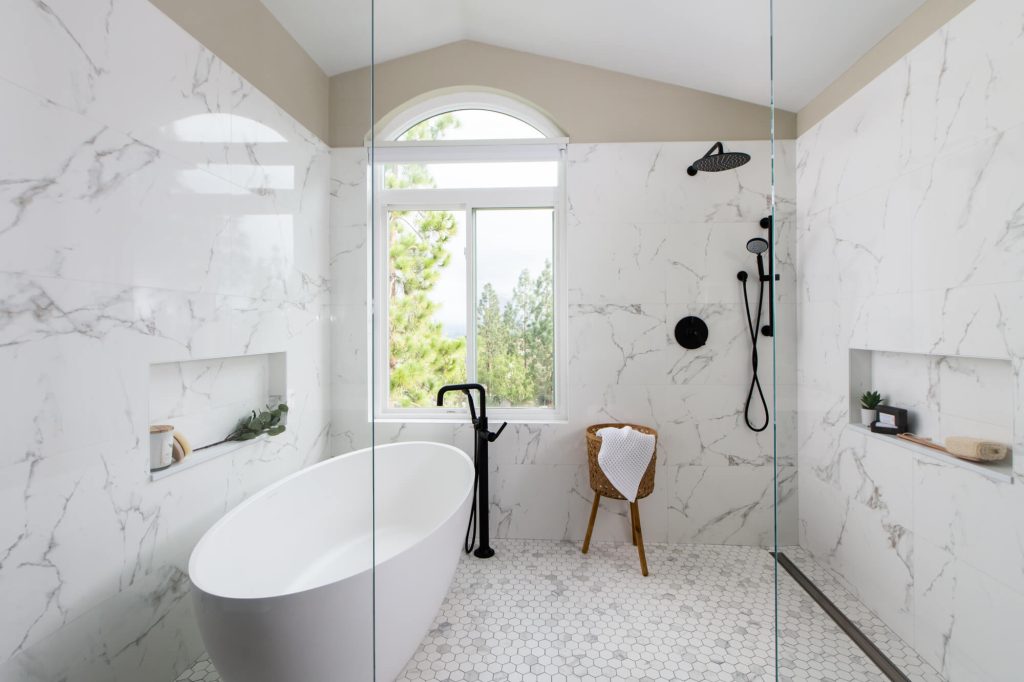 Innovative Storage Solutions
Clutter can disrupt the serenity of your bathroom. Our remodeling experts provide innovative storage solutions to keep your space organized and uncluttered. We'll help you maximize storage while maintaining the aesthetics of your bathroom.
Your Personalized Bathroom Retreat
At JMS Home Improvement Pros, we understand that your bathroom is a highly personal space. Our team takes great care to tailor your bathroom remodeling project to your unique preferences and needs. From the selection of materials to the fine details of design, we ensure that your bathroom becomes a personalized retreat that reflects your style and taste.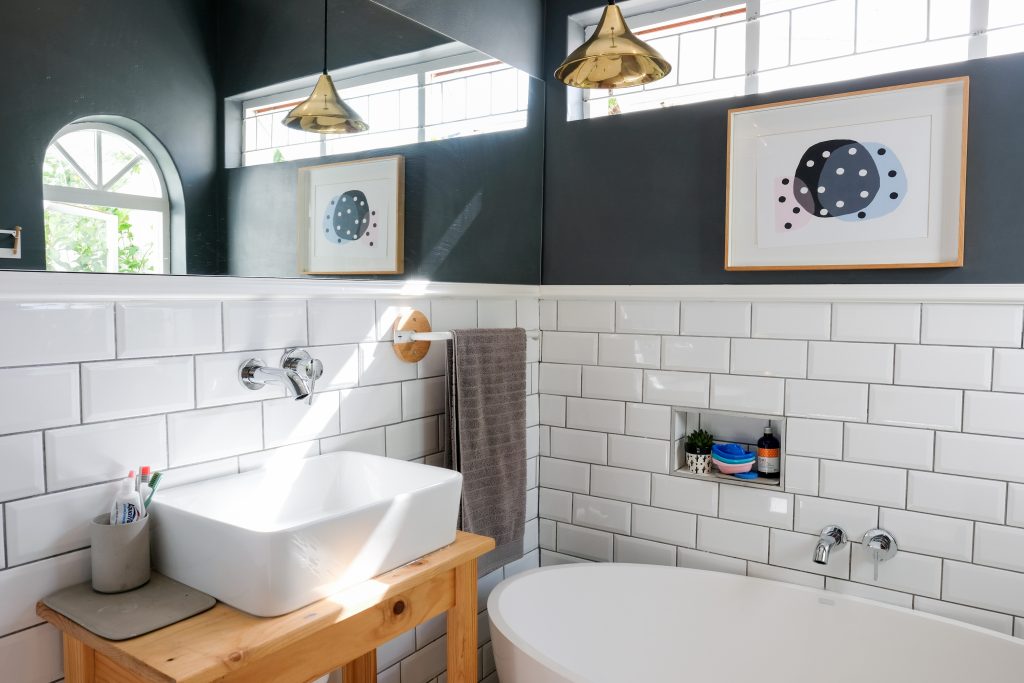 If you're ready to turn your bathroom into a place of relaxation and rejuvenation, contact JMS Home Improvement Pros today. Our bathroom remodeling experts are here to guide you through the process, from concept and design to construction and finishing. Let's embark on the journey to create the bathroom of your dreams.