At JMS Home Improvement Pros, we understand that the kitchen is the heart of your home, where cherished memories are created and culinary masterpieces come to life. Our kitchen remodeling services are designed to breathe new life into this essential space, making it more functional, stylish, and inviting.
Custom Cabinetry Solutions
Our expert team can craft custom cabinetry that perfectly suits your kitchen's layout and your specific storage needs. Whether you prefer a sleek and modern design or a more traditional style, we have the expertise to create cabinetry that complements your vision.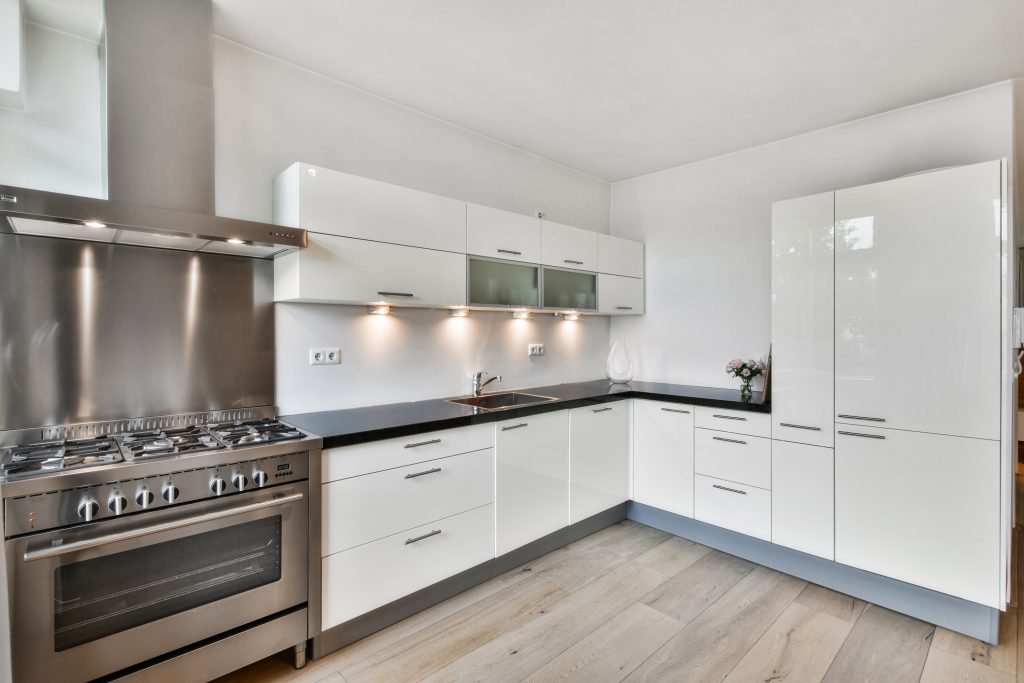 Premium Countertop Materials
Countertops are more than just functional surfaces; they're a focal point in your kitchen's design. We offer a range of premium countertop materials, including granite, quartz, and more, to elevate your kitchen's aesthetics while ensuring durability and easy maintenance.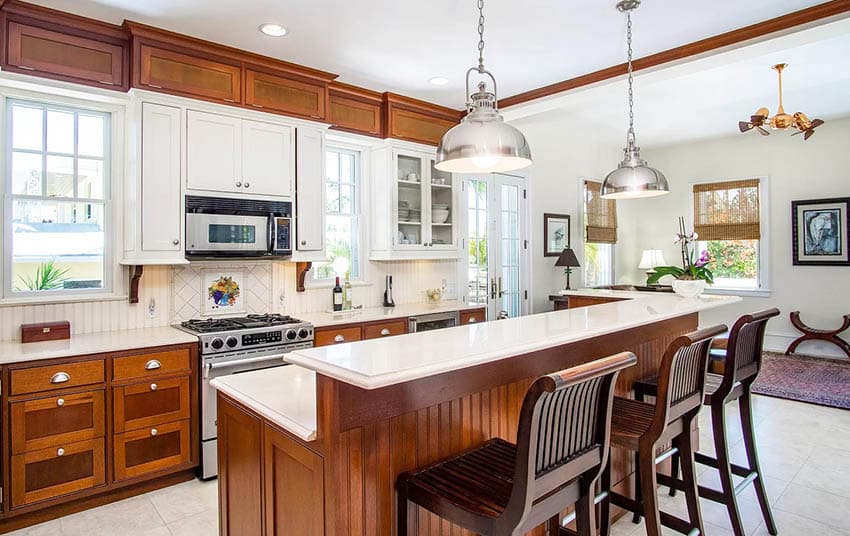 A well-designed kitchen layout is essential for smooth workflow and optimal use of space. Our team specializes in reimagining kitchen layouts to create a more functional and efficient space. We'll work with you to ensure your new kitchen layout meets your unique needs and preferences.
Personalized Design and Detail
At JMS Home Improvement Pros, we believe that the beauty is in the details. From the selection of fixtures to the choice of materials, we focus on every element of your kitchen remodeling project, ensuring that it aligns with your vision and personal style.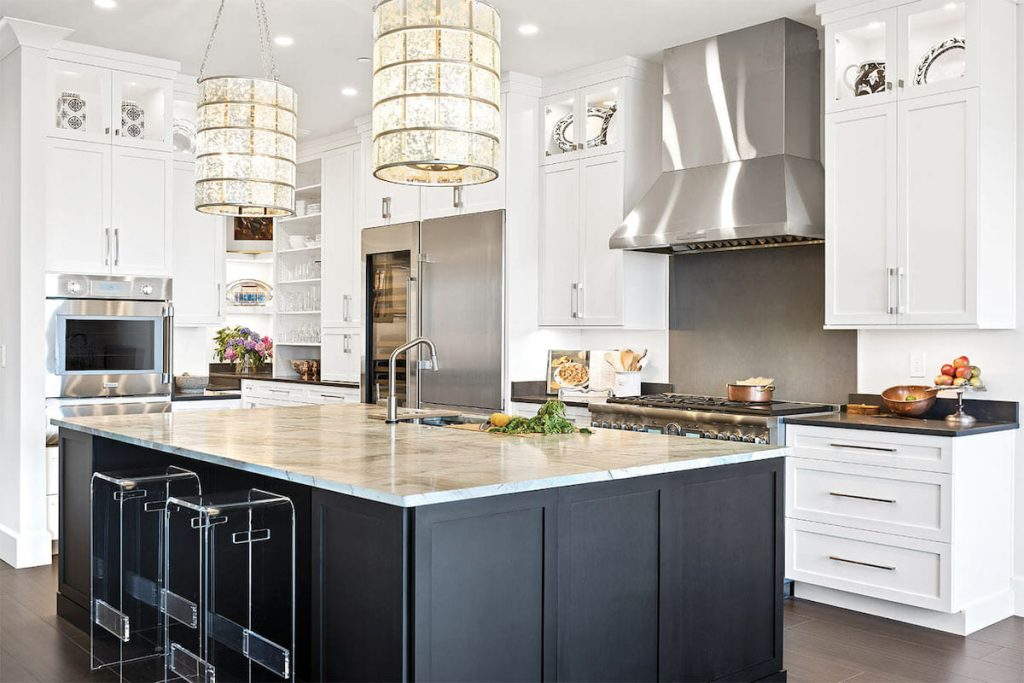 Your dream kitchen is just a step away. Whether you have a specific vision in mind or need assistance in shaping your ideas, our team is ready to guide you through the entire process. From concept and design to construction and finishing, we'll be with you every step of the way. Schedule a consultation, and let's begin the journey to create the kitchen of your dreams.