At JMS Home Improvement Pros, we understand that your home's exterior requires care and attention to maintain its beauty, functionality, and value. Our exterior maintenance and repair services are designed to ensure that your property remains in excellent condition, protecting your investment and providing peace of mind.
Comprehensive Maintenance Solutions
Regular maintenance is essential to prevent issues from developing into more significant problems. We offer comprehensive maintenance solutions that include routine inspections, cleaning, and repairs to keep your home's exterior in top shape. Whether it's checking for roofing damage, cleaning gutters, or maintaining your siding, our team provides proactive maintenance to preserve your home's integrity.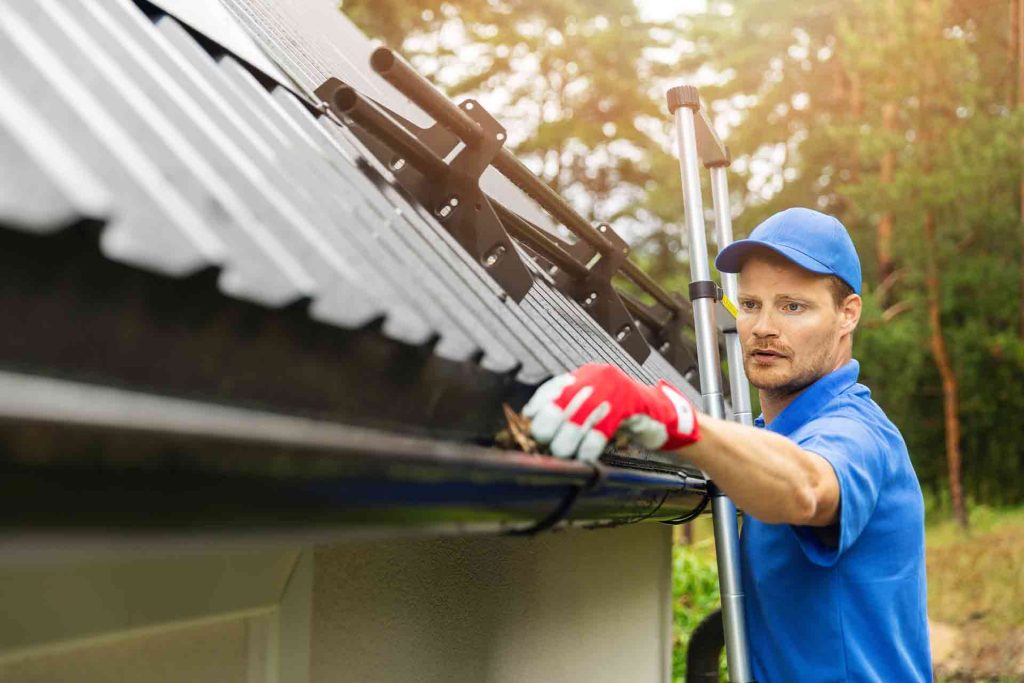 When issues arise, our skilled repair experts are here to address them promptly and effectively. From repairing roof leaks and addressing siding damage to fixing damaged fences and windows, we have the expertise to tackle a wide range of exterior repair needs. Our goal is to restore your home's functionality and appearance to its best condition.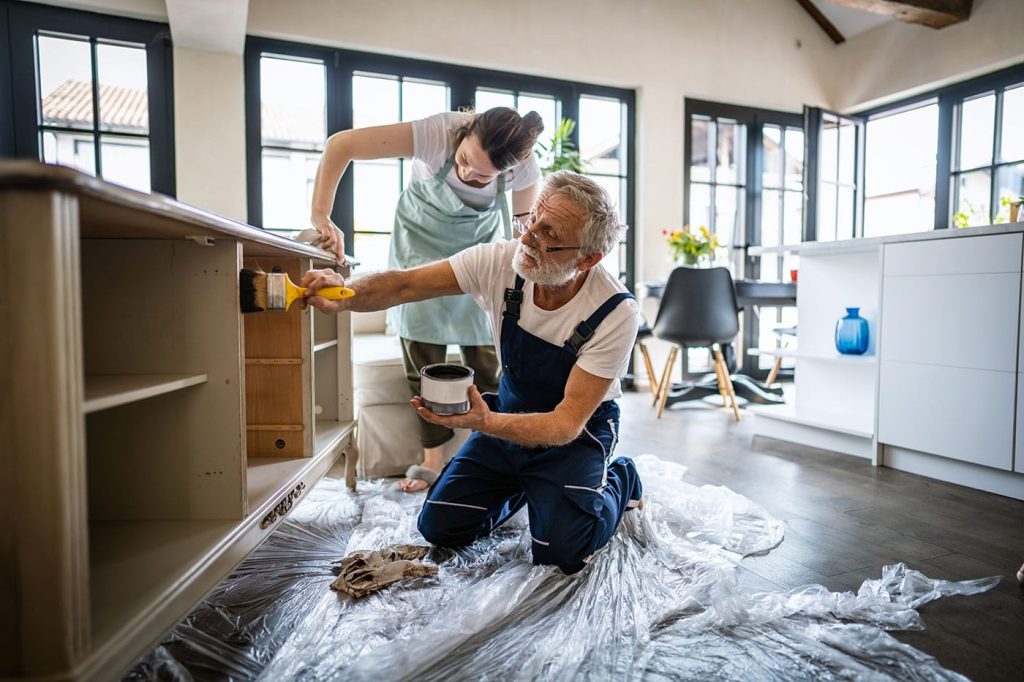 Enhance Your Home's Lifespan
By investing in our exterior maintenance and repair services, you're extending the lifespan of your home's exterior components and protecting your investment. Our proactive approach ensures that minor issues are addressed before they become major problems, preserving the integrity and value of your property.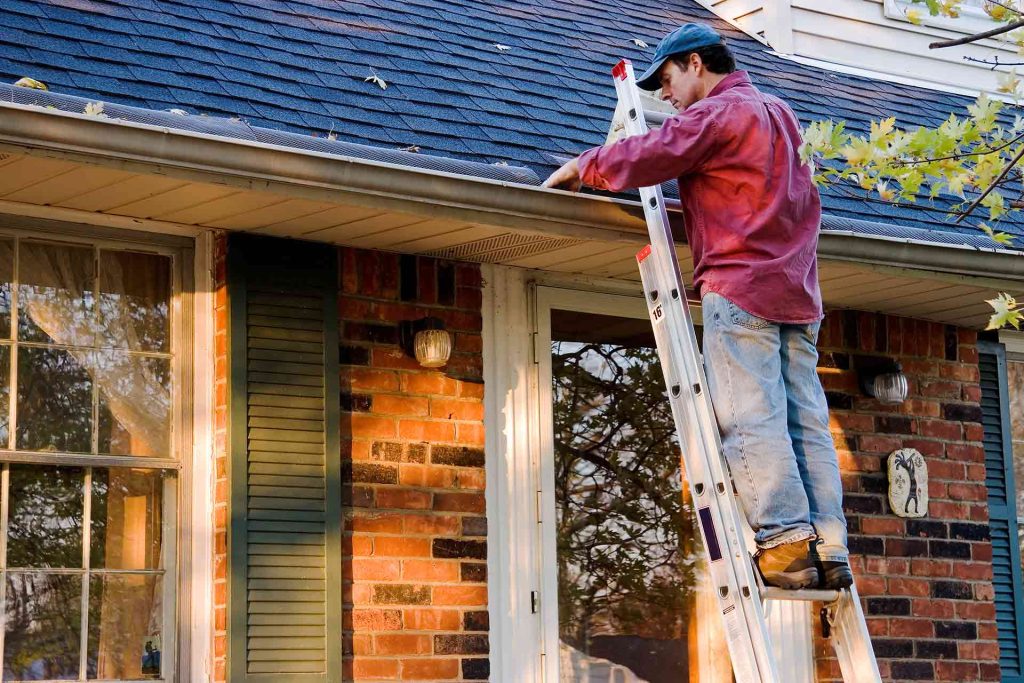 Whether it's routine maintenance, addressing specific repair needs, or enhancing energy efficiency, JMS Home Improvement Pros is your trusted partner for maintaining and repairing your home's exterior. Contact us today to discuss your needs and schedule exterior maintenance and repair services that keep your property in excellent condition for years to come.