Your home's exterior is the first impression people have of your property, and it also serves as the backdrop for your outdoor lifestyle. At JMS Home Improvement Pros, our exterior remodeling services are designed to enhance your home's curb appeal and create stunning outdoor living spaces.
Curb Appeal Transformation
The exterior of your home can greatly impact its overall look and value. We offer a range of services to enhance your home's curb appeal, from siding replacement to window and door upgrades. Our team can help you choose materials and designs that not only reflect your style but also withstand the test of time.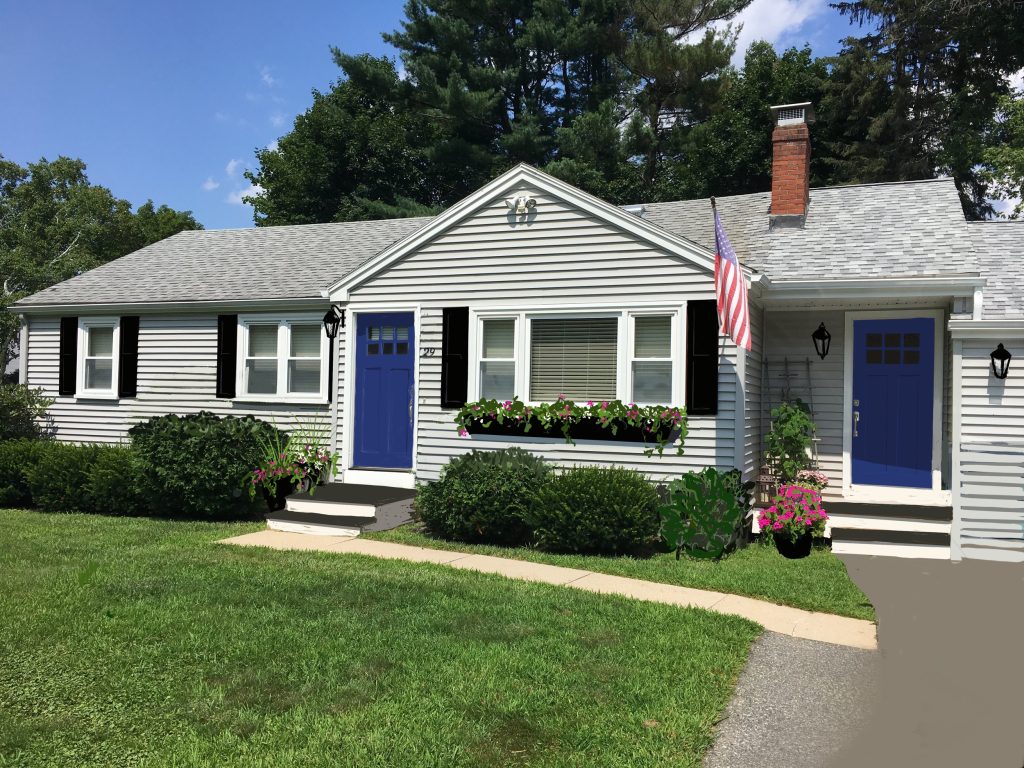 Transform your outdoor spaces into a place of relaxation and entertainment. Our exterior remodeling services extend to creating or renovating decks and patios. We design and build outdoor areas that seamlessly blend with your home's architecture and provide the perfect setting for gatherings and outdoor enjoyment.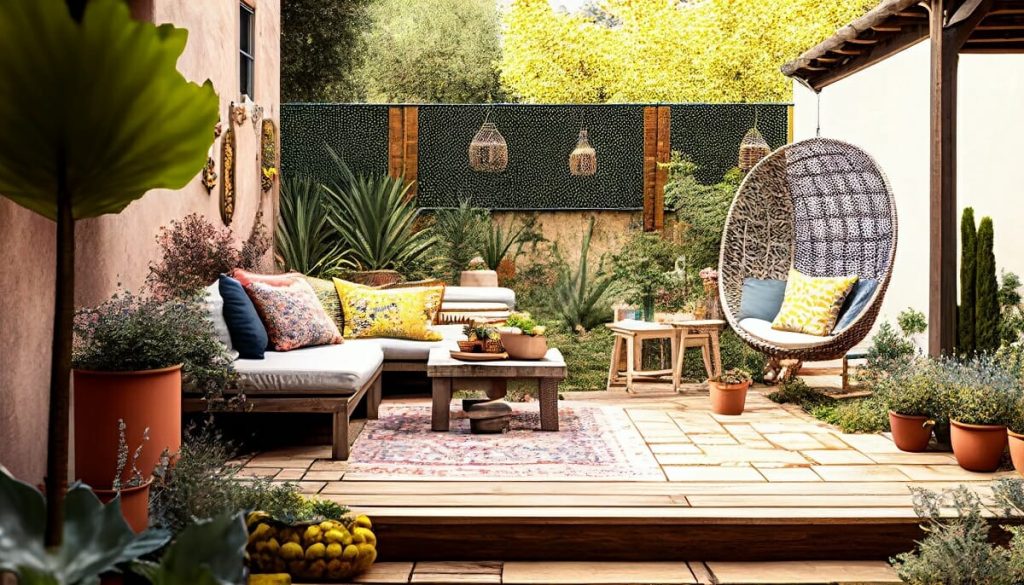 Our roofing services encompass professional inspections and a wide range of material options, from asphalt shingles to metal roofing. We ensure your roof is in top shape and matches your style, budget, and energy efficiency needs.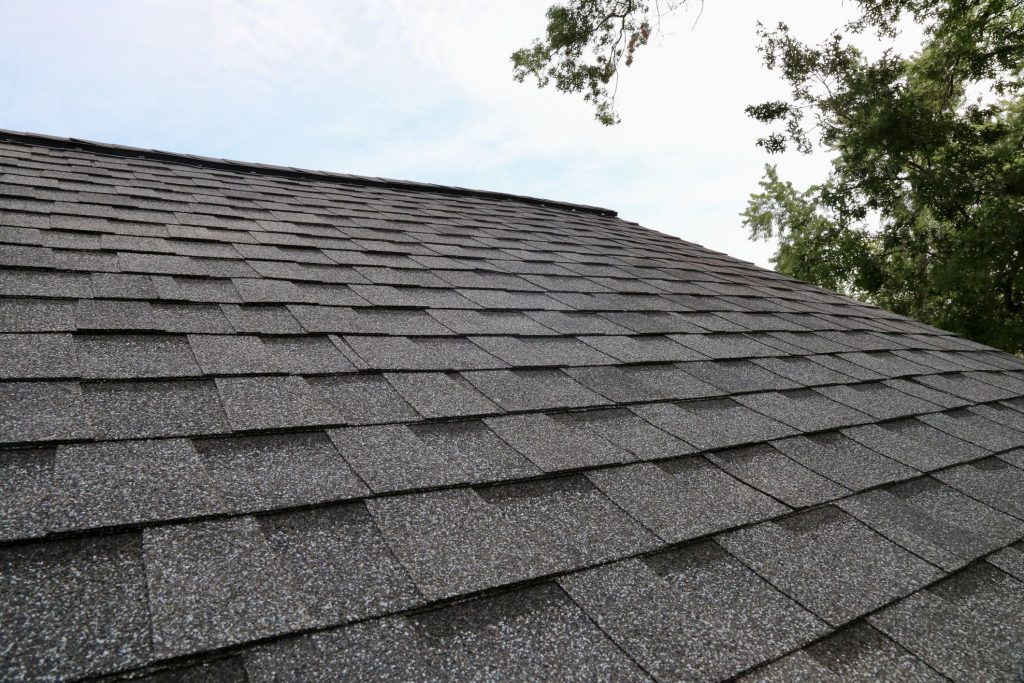 Fence Installation and Repairs
Our team specializes in professional fence installation and repairs. With various material options, including wood, vinyl, and metal, we enhance your property's aesthetics, security, and privacy. Whether you need a new fence or repairs, count on us for top-quality solutions that combine professionalism and craftsmanship.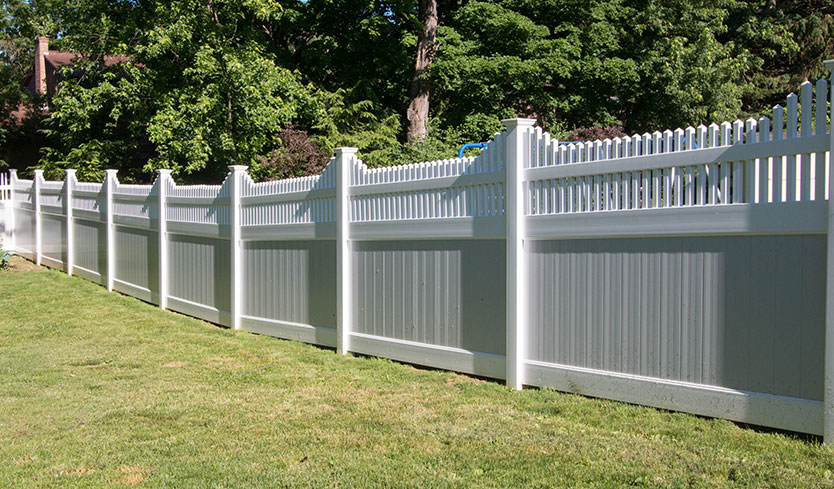 Serving the Lehigh Valley, Pennsylvania, and the surrounding areas, we are your trusted partner for crafting the exterior of your dreams. Our team's dedication to excellence and commitment to quality set us apart. We're here to discuss your ideas, offer expert guidance, and help you embark on the journey to create the exterior you've always envisioned. Contact us today, and let's begin the process of transforming your home's exterior into a space that reflects your unique style and needs.