At JMS Home Improvement Pros, we understand that your home's interior is a canvas for your personal style and lifestyle. Our interior remodeling services are designed to bring new life to every room in your house, creating spaces that reflect your unique vision and needs.
Tailored Room Transformations
Our interior remodeling services cover every room in your home, ensuring that each space receives the attention and transformation it deserves. Whether you want to refresh a single room or embark on a comprehensive interior renovation, we're here to make it happen.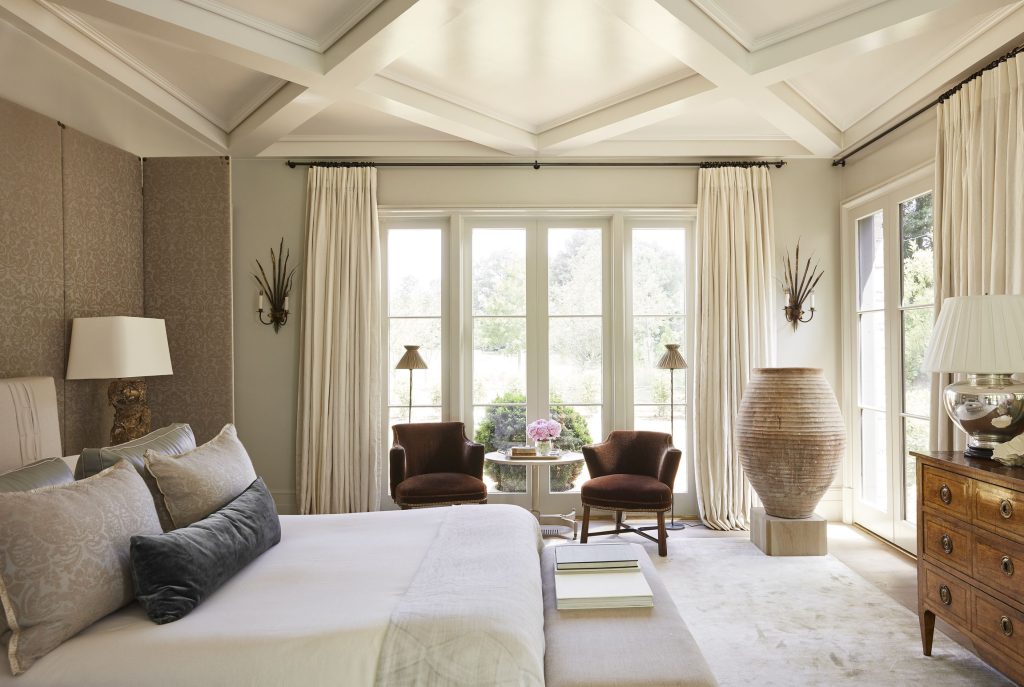 Reimagine Layouts for Efficiency
A well-designed interior begins with smart and efficient layouts. Our team specializes in reimagining the layout of your rooms to enhance functionality and maximize your available space. We work closely with you to ensure the new layout aligns with your unique needs and preferences.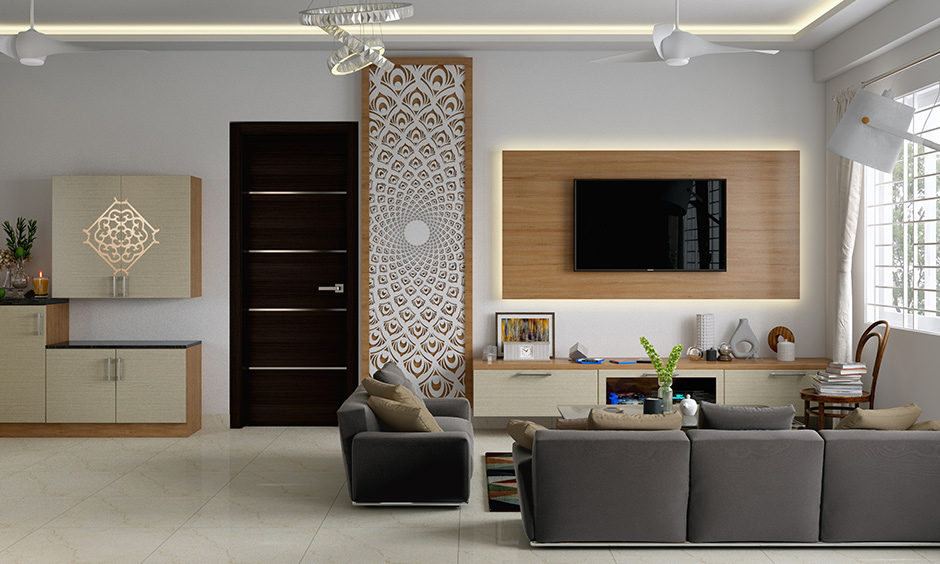 Customized Design Elements
The beauty of your interior lies in the details. Our experts focus on every element, from the selection of fixtures to the choice of materials, to ensure that your interior remodeling project aligns with your vision and personal style. We're here to guide you through the process, offering recommendations and solutions that reflect your taste.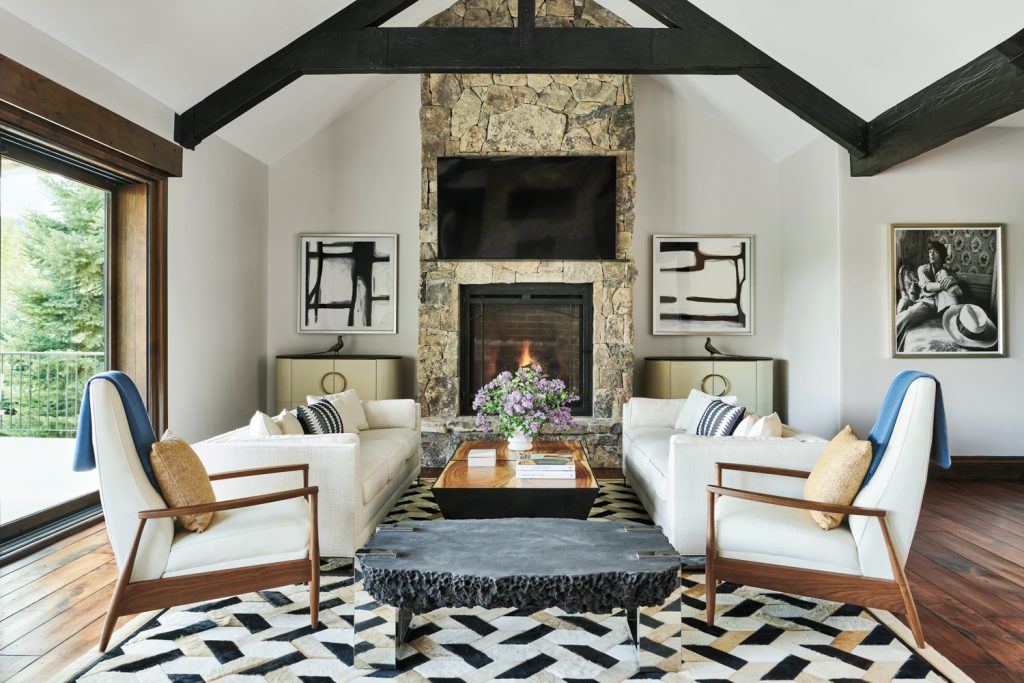 Energy Efficiency Solutions
Our interior remodeling services extend to implementing energy-efficient solutions. We understand the importance of sustainability and can introduce eco-friendly elements to your interior spaces, from energy-efficient lighting to better insulation and the use of sustainable materials.
If you're ready to transform your home's interior into a space that's a true reflection of your style and needs, contact JMS Home Improvement Pros today. Serving the Lehigh Valley, Pennsylvania, and surrounding areas, we are here to discuss your ideas, offer guidance, and help you embark on the journey to create the interior you've always envisioned. Let's turn your home into a place that feels uniquely and comfortably yours, reflecting your vision and preferences.