At JMS Home Improvement Pros, we understand that a well-maintained home is a comfortable and secure one. Our maintenance and repair services are designed to ensure that your property remains in excellent condition, safeguarding your investment and offering peace of mind to homeowners.
Comprehensive Home Protection
Safeguarding your home's structural soundness is of paramount importance. We provide a range of protective services that are designed to keep your property in its best condition. Our proactive approach entails regular inspections, thorough cleaning, and timely repairs. From assessing your roofing for any signs of wear to maintaining clean and functional gutters, we take every measure to uphold the integrity and value of your home.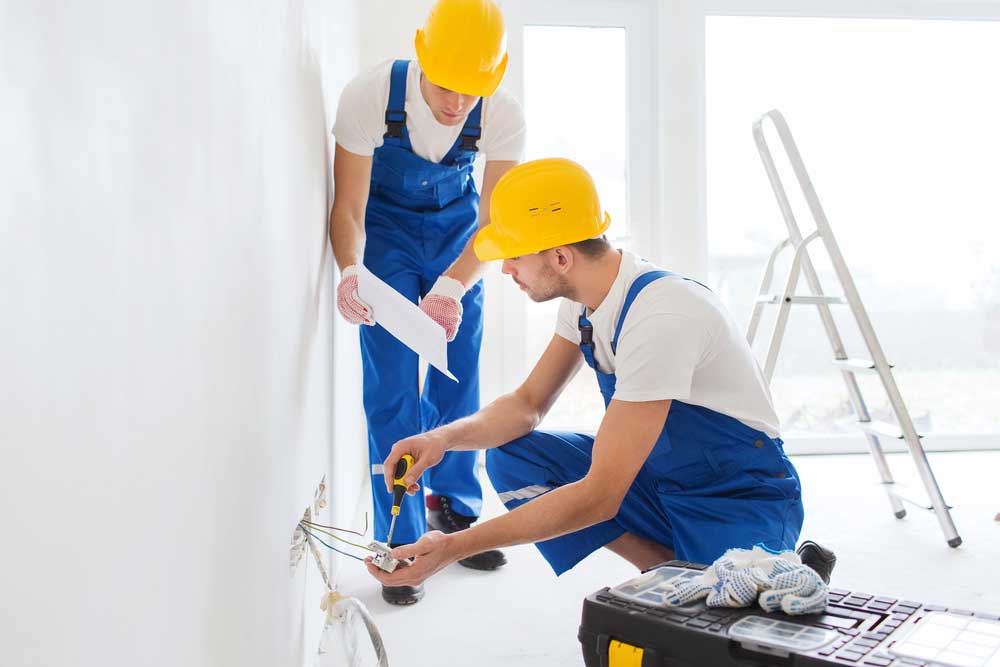 Preserving Your Home's Value
The value of your home is intrinsically tied to its condition and maintenance. We are dedicated to preserving and enhancing this value through our comprehensive maintenance services. These services encompass a holistic approach, involving periodic evaluations, meticulous cleaning procedures, and immediate repairs when necessary. Whether it's roof upkeep, gutter maintenance, or any other task, our goal is to maintain your home's value and structural integrity.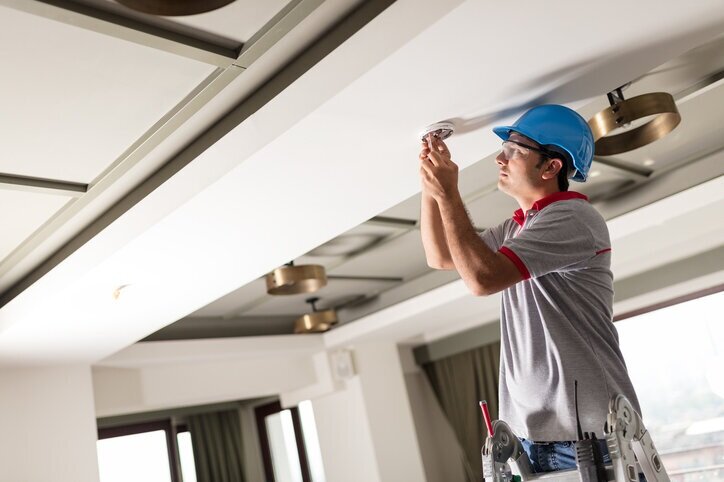 Your Vision, Our Expertise
At JMS Home Improvement Pros, we believe in a collaborative approach to interior remodeling. Your vision guides the process, and our expertise brings it to life. From the initial concept and design to construction and finishing, our team is dedicated to creating the interior of your dreams.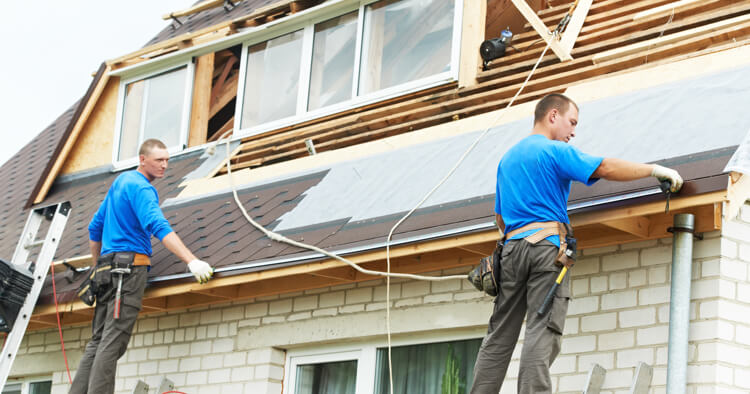 At JMS Home Improvement Pros, our unwavering commitment to excellence defines everything we do. Whether it's a single room upgrade or a full home transformation, we approach each project with a dedication to delivering the highest quality results that align with your vision and lifestyle. With a team of skilled professionals and a passion for perfection, we ensure that your renovation experience with us is synonymous with excellence.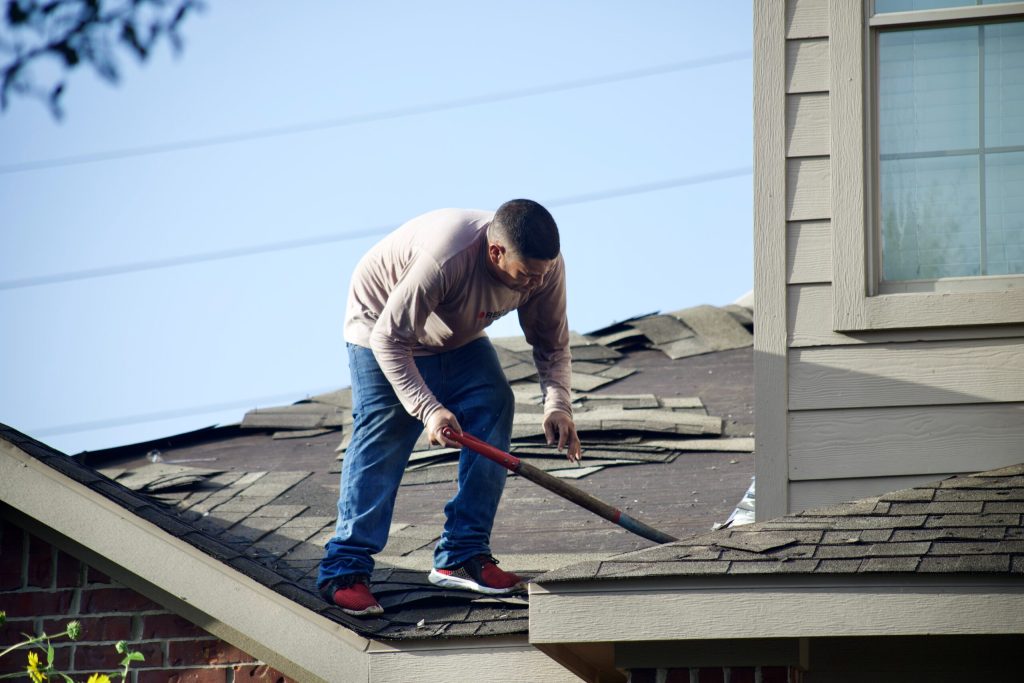 At JMS Home Improvement Pros, we're the experts in remodeling and renovation, offering a wide range of options to revitalize your living spaces. Whether you're looking to refresh a single room or embark on a complete home transformation, our dedicated team is here to bring your vision to life. From kitchen and bathroom makeovers to comprehensive interior and exterior renovations, we're committed to turning your home into the beautiful, functional, and inspiring space you've always desired. With JMS Home Improvement Pros, you're choosing excellence from concept to completion. Let's transform your home together.